---
Find a FREE $5 BUTTER & CUP GIFT CARD IN MayFIELD WEST!
---
To coincide with our new series, God Has a Name, we'll be hiding 30 luggage tags throughout the Mayfield West area from September 21 – October 31. Inside each one is a $5 Butter & Cup Coffee Co. gift card – yours for the taking! Just click the link below to follow us on Instagram and each day we'll post a clue to a different card location. If you find one, take a pic and tag us to let us know you found it, @renewmayfieldwest. Happy hunting!
---
FOLLOW US ON INSTAGRAM FOR CLUES!
---
new series: god has a name
---
Many of us ache for relationship with God, yet feel distant and disconnected from Him. But God has a name. This one simple idea has the potential to radically alter how you relate to God, not as a doctrine, but as a relational being who responds to you in an elastic, back-and-forth way. This series – based on the book by John Mark Comer – takes us line-by-line through the most quoted verse in the Bible, by the Bible to discover what God says about Himself.
YOU'RE INVITED TO JOIN US FOR THIS 6-WEEK SERIES BEGINNING SEPTEMBER 22
---
---
---
Situated in Southfields Village, Caledon, our Mayfield West campus quickly established itself as a focal point in the community after its grand opening in 2016. Renew Mayfield West has hosted numerous family park events, community movie and gym nights, summer camps and even a 5km fun run. Our team is passionate about following the example Jesus gave to love and serve the community we live in. If you're in the south Caledon / north Brampton area, we'd love for you to drop in and visit us!
---
Follow Renew Mayfield West:
---
MEET OUR MAYFIELD WEST CAMPUS PASTOR:
---
---
---
In 2015 Wade and Anna Rininger, along with daughters Emery and Elliot, moved from sunny St. Petersburg, Florida to Canada to help Renew Church begin plans for its third campus. Wade now serves as our Mayfield West Campus Pastor while Anna leads our campus children's program. Since their arrival in Southfields Village, the Rininger family has welcomed their two more children, Canadian-born Elias and Eva.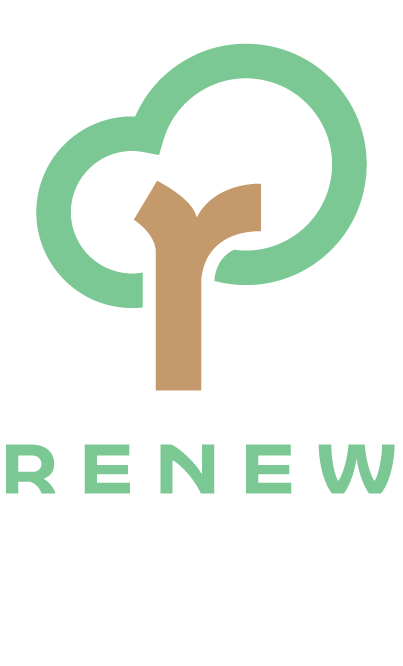 Renew Mayfield West offers Sunday morning programs for toddlers up through elementary school aged children, and we welcome all children regardless of ability or needs. We teach biblical and spiritual foundations using interactive learning, stories, videos, drama, games and crafts. Our MVRK Youth program for Junior and Senior High students meets Tuesday evenings at our church office in Mississauga with occasional special events happening on Friday nights. Renew is committed to providing a safe environment for our children and youth. All of our volunteers are screened and follow our Plan to Protect.
---
Contact our Children's Director if you have any questions, or would like more info:
CONTACT US
Plan a visit
Sundays @ 10:30am
Southfields Village Public School
110 Learmont Ave.
Caledon, ON
For more information, please contact Wade Rininger, wade@renewchurch.ca
3 ways to get connected at renew
You might be new to faith, or you just want to check it out. Maybe you're coming back to church after some time away, or looking for a new church home. No matter what brings you to Renew, we'd like to offer three ways for you to get plugged-in with our Mayfield West family:
---
Join us for one of our monthly information sessions to learn more about Renew Church and how you can get connected. Feel free to ask us any questions you like.
Renew Groups are the heart of our church family. When you join a group, you will come alongside others to explore your faith and deepen your relationship with Jesus in a relaxed, conversational environment.
Serving on a ministry team is one of the best ways to get connected and build relationships. Talk to us about opportunities to get involved with serving in our Sunday ministries and your local community.
Please contact us for more information about how you can connected at Renew Mayfield West:
GET CONNECTED