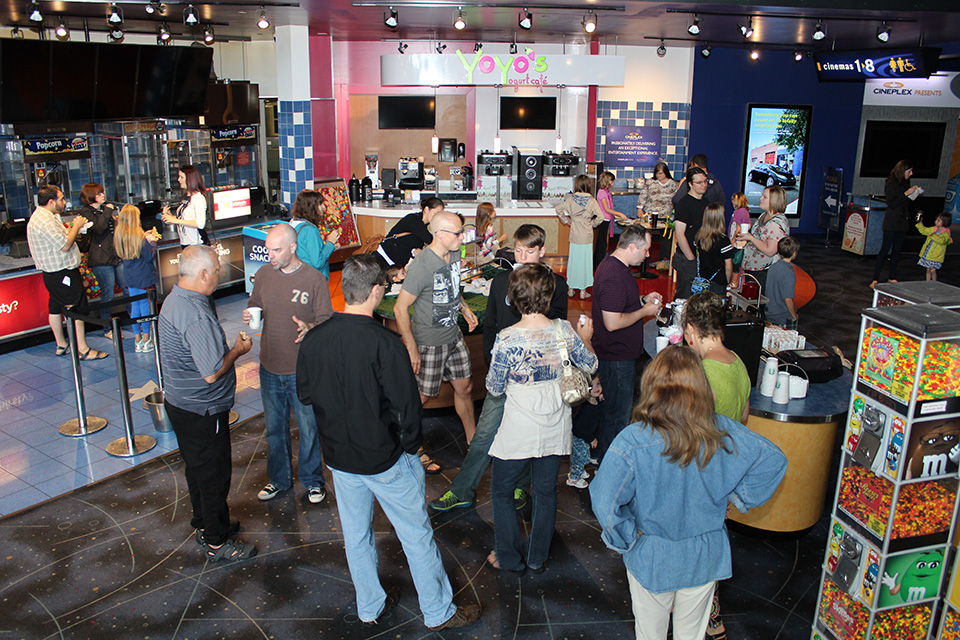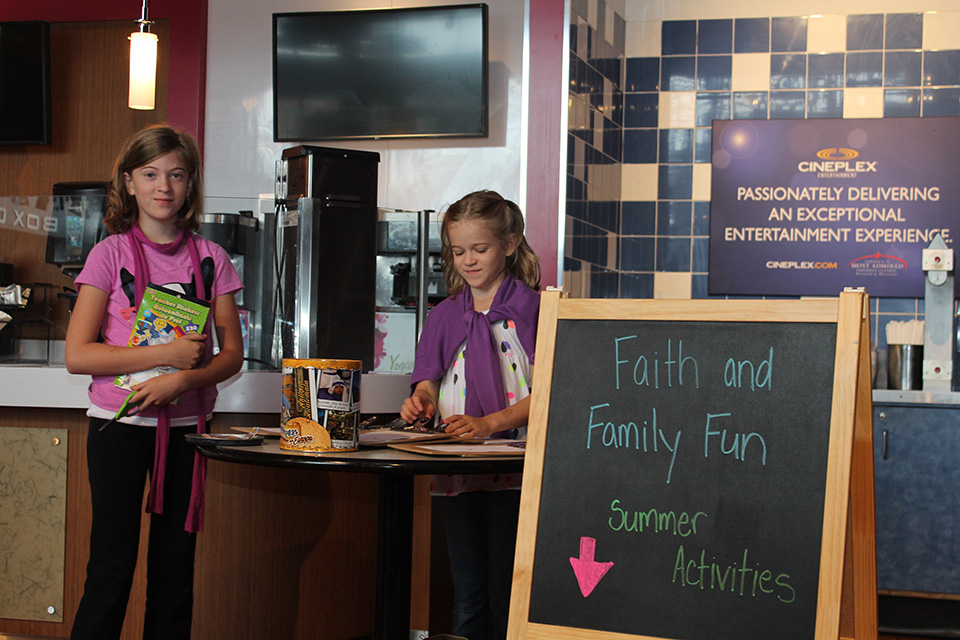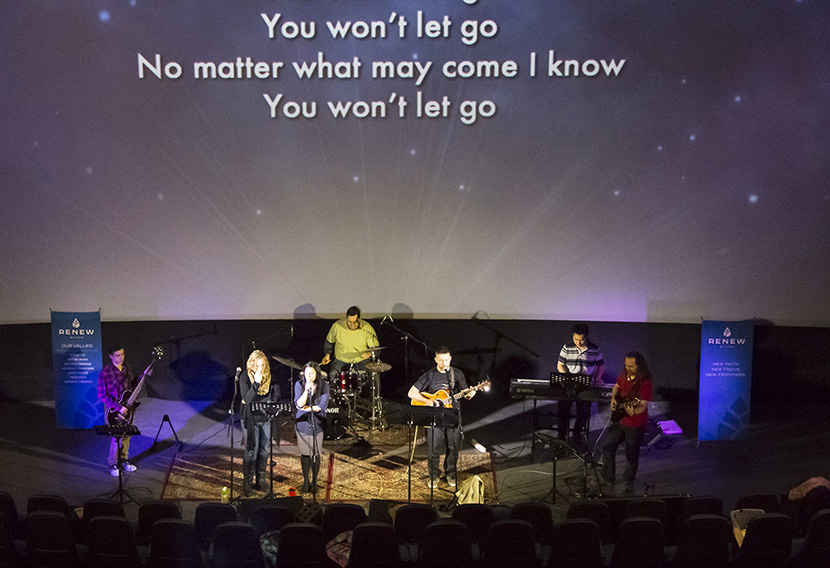 I still laugh every time we pass a Cineplex movie theatre and our kids say, "Look a church!" I hope that after a visit to Renew Milton you'll be looking at church in a whole new way too. The Milton campus of Renew Church has been meeting at the Milton Cineplex since 2006, (formerly as the Village Community Church, and now part of a multisite movement of churches across the GTA). Why meet in a movie theatre? While the big screen and big sound enable us to deliver an engaging Sunday experience, our true motivation is to break down the barriers that have traditionally stood in the way of an authentic faith in Jesus. That's why you won't see a dress code or other superficial rules at Renew Milton. That's also the reason we list our start-time as 10:07am; we love our community and the connections that take place when we linger for a few extra minutes in the lobby. And finally, that's why we emphasize a down-to-earth and relevant approach to solid biblical teaching.
The truth is it really doesn't matter where we meet because church is not a place, it's a community … and God has brought together an amazing group of people right here in Milton. I'd love for you to meet them, and they would be happy to serve you a Starbuck's coffee and show you around on a Sunday morning. The invitation is always open, we hope you'll visit us soon. See you at the movies!
– Marek Kowalsky, Campus Pastor
MEET THE RENEW MILTON STAFF:
---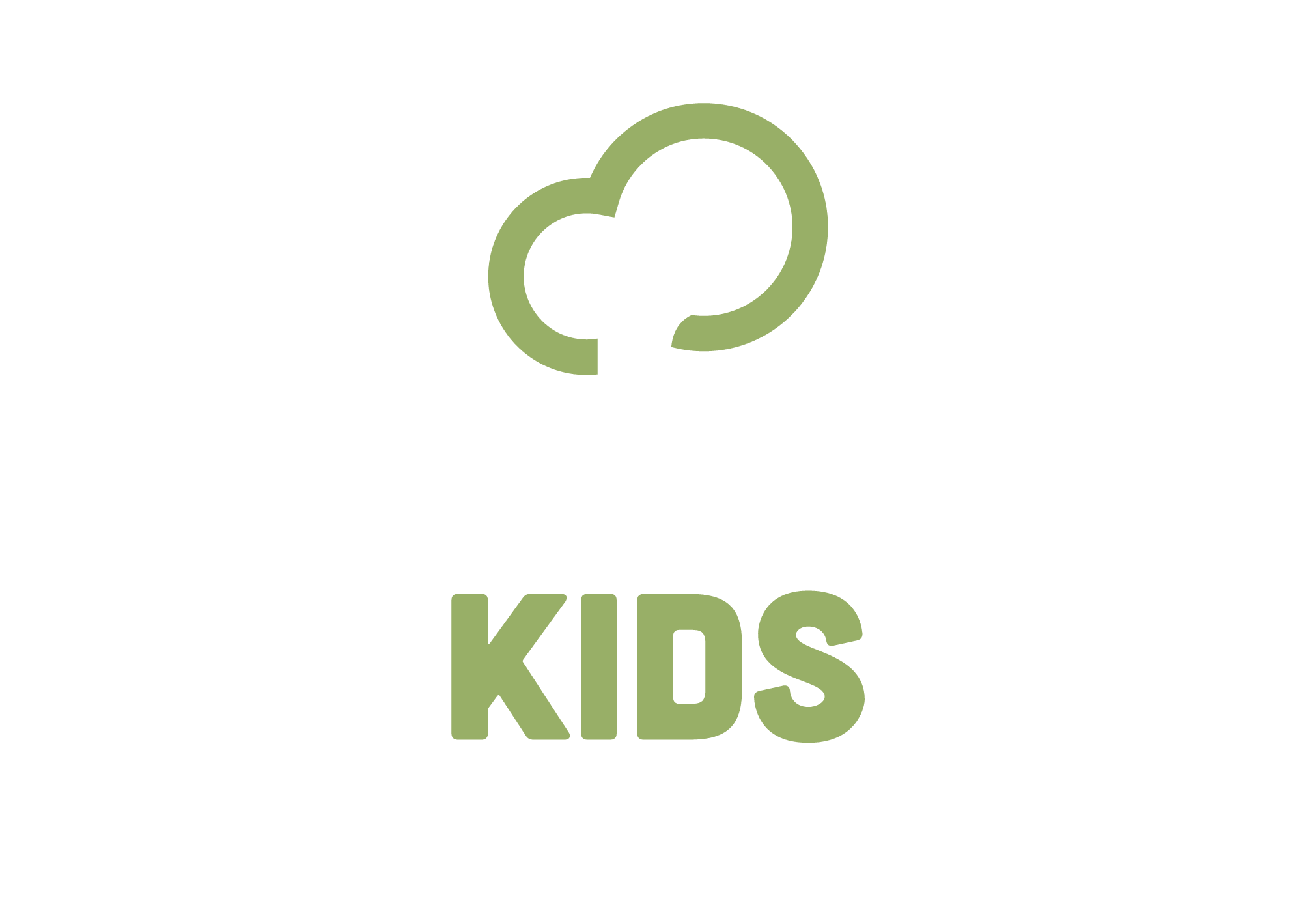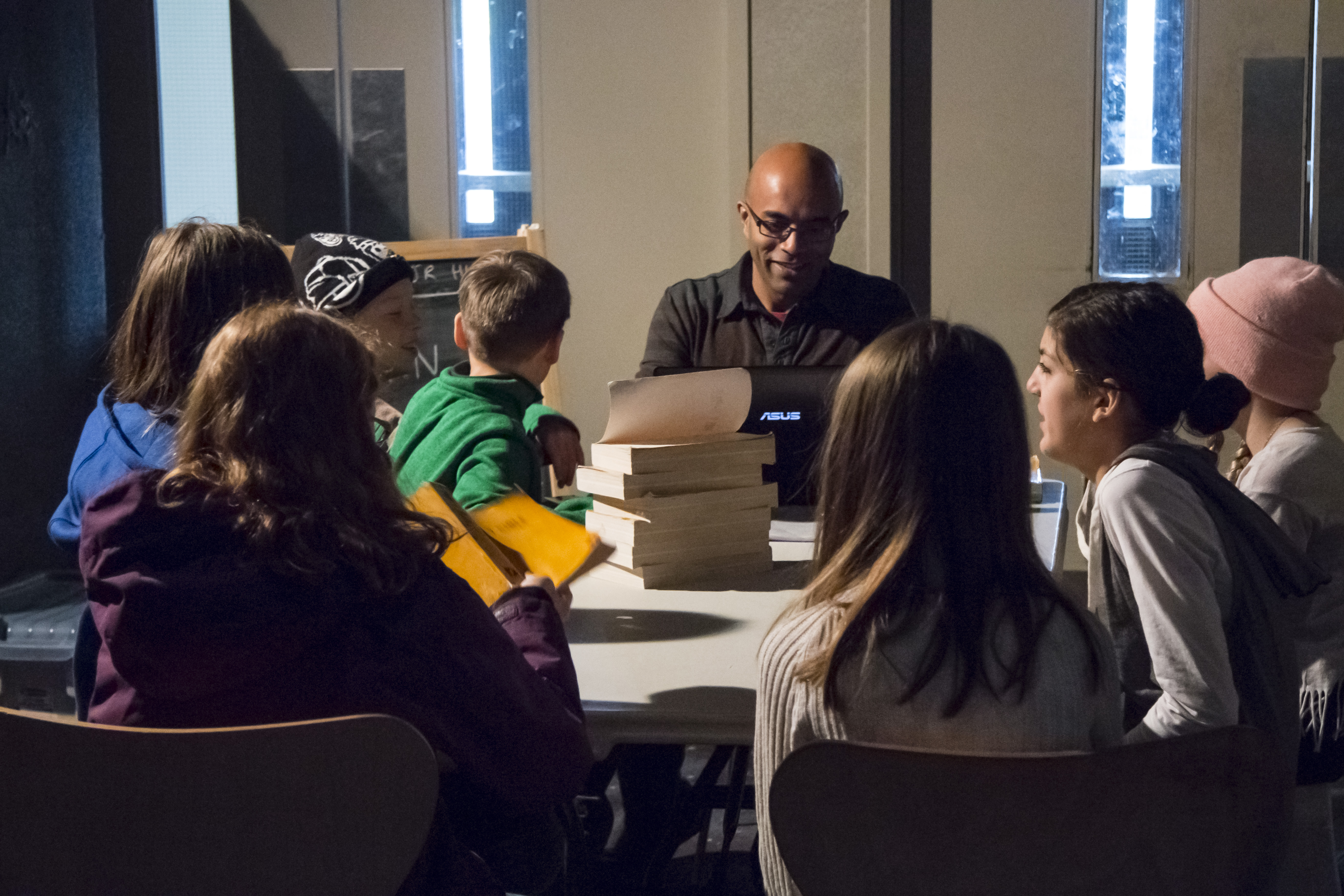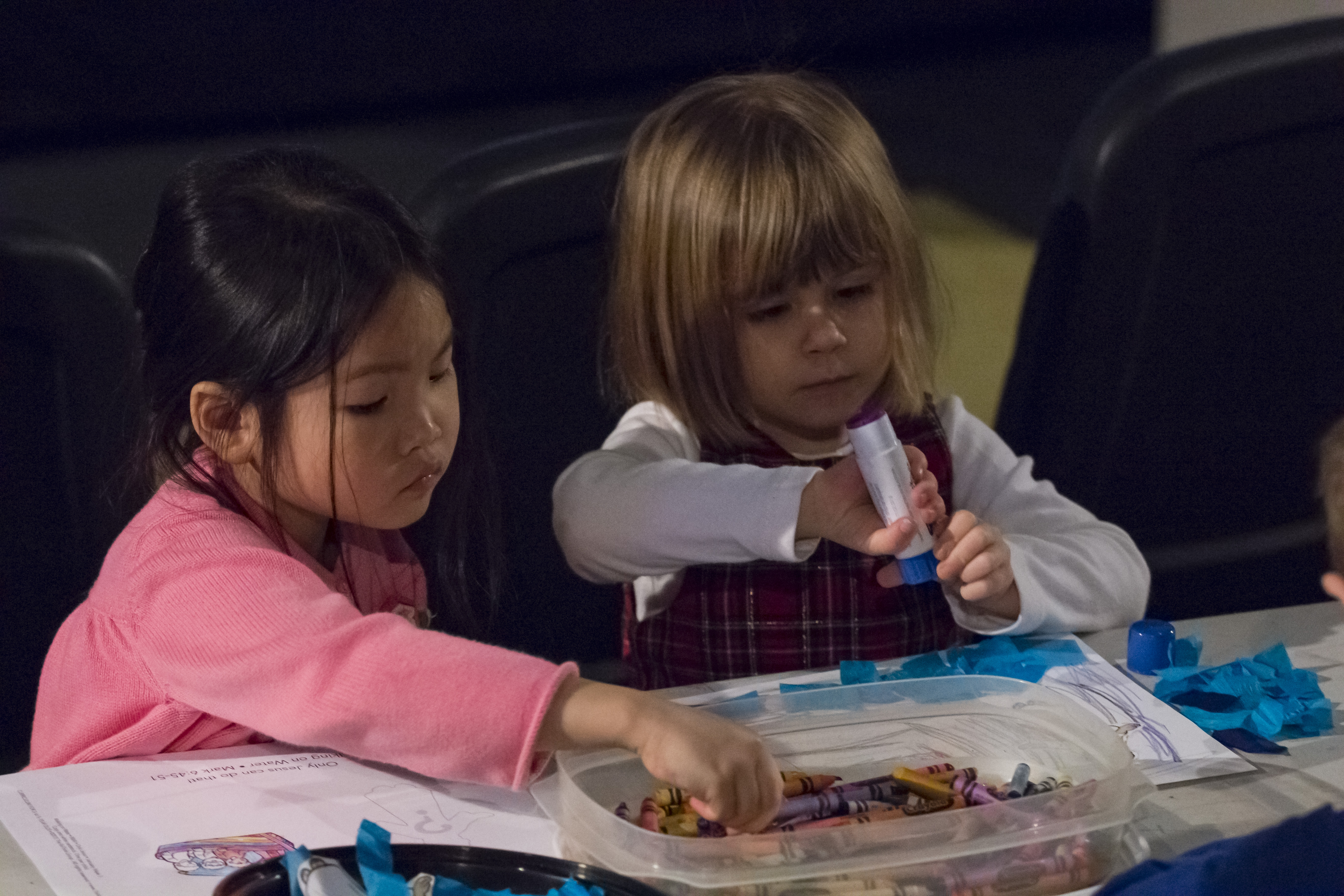 We have a great kids program at every campus.
Renew Milton offers Sunday morning programs for toddlers up to middle school aged children. We teach biblical and spiritual foundations using interactive learning, stories, videos, drama, games and crafts. Renew is committed to providing a safe environment for our children and youth. All of our volunteers are screened and follow our Plan to Protect. Our Parents' Lounge provides a quiet environment where parents with infants can watch a simulcast of the service. If you have any questions about our programs, please contact the Renew Milton Children's Ministry Coordinator, Kathy Gaglardi, kathy@renewchurch.ca.
---
Plan a visit
Sundays @ 10:07am
Cineplex Cinemas
Milton, ON
Doors open before the service @ 9:30am for coffee, tea, and conversation.