---
---
---
maverick | ˈmav(ə)rik | noun
A person who thinks and acts in an independent way, often behaving differently from the expected or usual way
---
MVRK Youth is meeting every Tuesday night at 6:30pm via Zoom. We are closely monitoring provincial guidelines for social gatherings and will continue to adapt as guidelines evolve.
---
---
---
---
---
Contact us if you would like to receive more information about MVRK Youth or join in our Zoom meetings:
---
Our 2020 MVRK merch is in! Congrats again to Jeremey Amaral for winning our design contest with his black long-sleeve design! And thanks to Josef Sawatsky for his white T-shirt design. Both of these shirts are Champion-branded and great quality so you will be able to rep the brand for a long time! Black long-sleeve shirts sell for $25, and white T-shirts for $20 with all proceeds to support our MVRK Youth program.
If you have questions or want to learn more about MVRK Youth, feel free to reach out to one of our youth leaders:
Wade Rininger
Youth Coordinator
---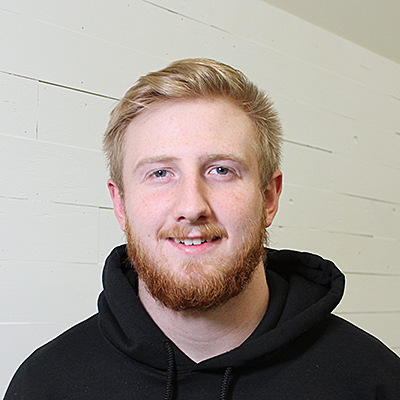 Jacob Troughton
Youth Intern