Welcome to Renew Cambridge
---
Welcome to Renew Cambridge, our newest campus! Our Cambridge family has been growing and actively serving in the Hespeler community for a few years prior to launching our regular Sunday gatherings on September 16, 2018 at Silver Heights Public School. Led by Erik and Austen Jensen, our entire Cambridge team is really excited about the way God is growing this family – and we'd love for you to be a part of it. Drop by and visit us!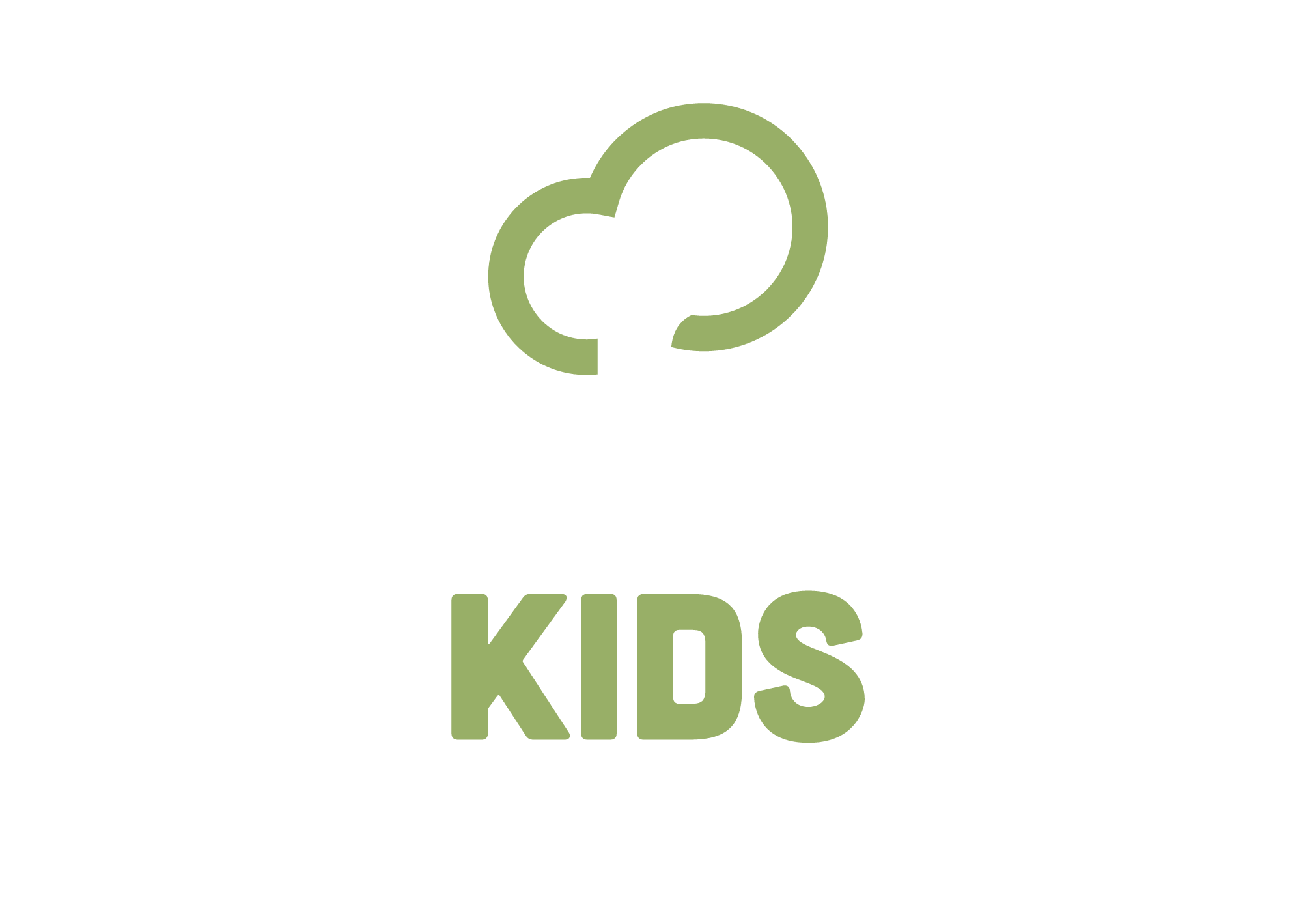 We have a great kids program at every campus
Renew Cambridge offers Sunday morning programs for toddlers up through elementary school aged children. We teach biblical and spiritual foundations using interactive learning, stories, videos, drama, games and crafts. Our MVRK Youth program for Junior and Senior High students meets Tuesday evenings at our church office in Mississauga with occasional special events happening on Friday nights. Renew is committed to providing a safe environment for our children and youth. All of our volunteers are screened and follow our Plan to Protect.
Plan a visit
Sundays @ 10:30am
Silver Heights Public School
390 Scott Road, Cambridge, ON
Come grab a cup of coffee. Meet some new friends and enjoy some honest conversations.
---
Donate
If you would like to help support the launch and ongoing development of our Cambridge campus, you can make an online gift below. Please be sure to indicate in the comments field that your gift is for Renew Cambridge.
Donate
---
3 WAYS TO GET CONNECTED AT RENEW
If you're new to faith or just checking it out, coming back to church after some time away, or looking for a new church, then we'd like to offer you three options for getting plugged-in to our church family:
FIND OUT
Join us for an information session to learn more about Renew Church – hear about our history, our vision, our values, and feel free to ask us any questions you like. Info sessions take place once a month before the service.
---
HELP OUT
Attend a volunteer orientation to learn how you can get involved in a Sunday morning ministry team – it's a great way to meet people and learn more about Renew. Volunteer orientations take place once a month before the service.
---
HANG OUT
Try out a Renew Group – explore faith in a relaxed, conversational environment in a group of 8-12 people who get together once a week. We offer an introductory group that runs for an 8-week period.
---
Please contact us for more information about how you can Find Out, Help Out or Hang Out at your local Renew campus:
Get Connected