CURRENT SERIES:
FAQ: WORSHIP
What comes to mind when you think of worship? In the context of a church, music and Sunday morning services might be the first things that come to mind. Worship encompasses those expressions and so much more, involving every facet of life. Perhaps you've heard the saying, "we all worship something." In our newest FAQ series, we'll be asking – and answering – many important questions about worship. What exactly is it? Why is it important? Are there right ways and wrong ways to do it? Join us at one of our 4 campuses for a closer look at what worship is all about.
---
Past Sermons
Welcome
to Renew Church
We are a multisite church – with campuses across the GTA – that is committed to helping people find new faith, new focus, and new frontiers.
---
RENEW MEADOWVALE
Sundays at 10:30am
Edenwood Middle School
6770 Edenwood Dr.
Mississauga, ON
Learn more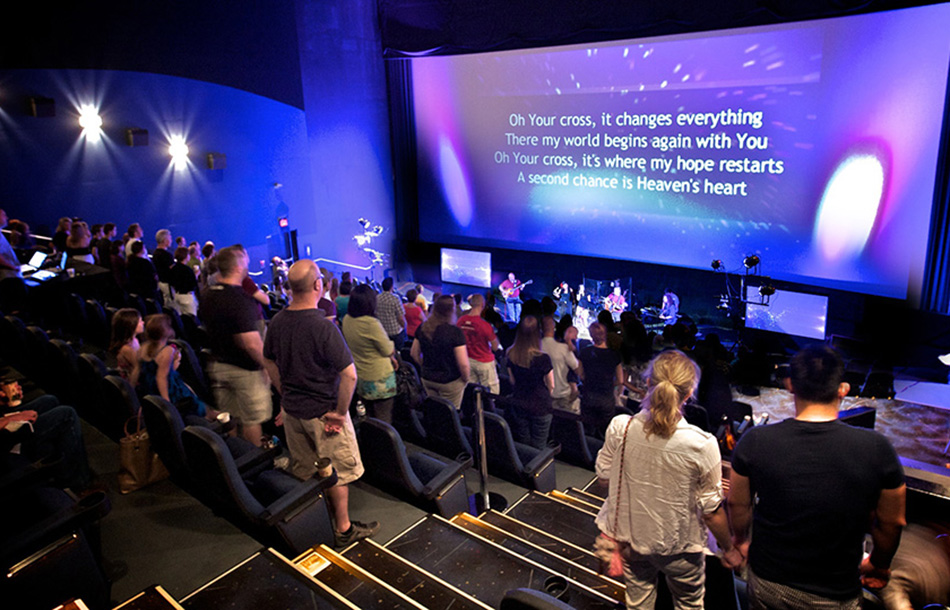 RENEW MILTON
Sundays: doors open 9:30am for coffee, tea & light breakfast snacks; service at 9:53am
Cineplex Cinemas
1175 Maple Ave., Milton, ON
Learn more
---
RENEW MAYFIELD WEST
Sundays, 10:30am
Southfields Village Public School
110 Learmont Ave.
Caledon, ON
Learn more
RENEW CAMBRIDGE
Sundays, 10:30am
Silver Heights Public School
390 Scott Road
Cambridge, ON
Learn more
3 WAYS TO GET CONNECTED AT RENEW
If you're new to faith or just checking it out, coming back to church after some time away, or looking for a new church, then we'd like to offer you three options for getting plugged-in to our church family:
Connection Point
Join us for one of our monthly information sessions to learn more about Renew Church and how you can get connected. Feel free to ask us any questions you like.
---
Volunteer
Serving on a ministry team is one of the best ways to get connected and build relationships. Talk to us about opportunities to get involved with serving in our Sunday ministries and your local community.
---
Renew Groups
Renew Groups are the heart of our church family. Join a group for a relaxed, conversational environment where you can come alongside others to explore your faith and deepen your relationship with Jesus.
---
Please contact us for more information about how you can connected at your local Renew campus:
Get Connected