CURRENT SERIES:
FAQ: GIFTS OF THE SPIRIT
There is much discussion in the Church today about spiritual gifts, particularly the supernatural ones that we see being used in the early church. Should we be seeing those same gifts in use in the church today? Why or why not? And how do Christians who interpret these matters differently work together in God's kingdom?
---
Past Sermons
Welcome
to Renew Church
We are a multisite church – with campuses across the GTA – that is committed to helping people find new faith, new focus, and new frontiers.
---
RENEW MEADOWVALE
Sundays at 10:30am
Edenwood Middle School
6770 Edenwood Dr.
Mississauga, ON
Learn more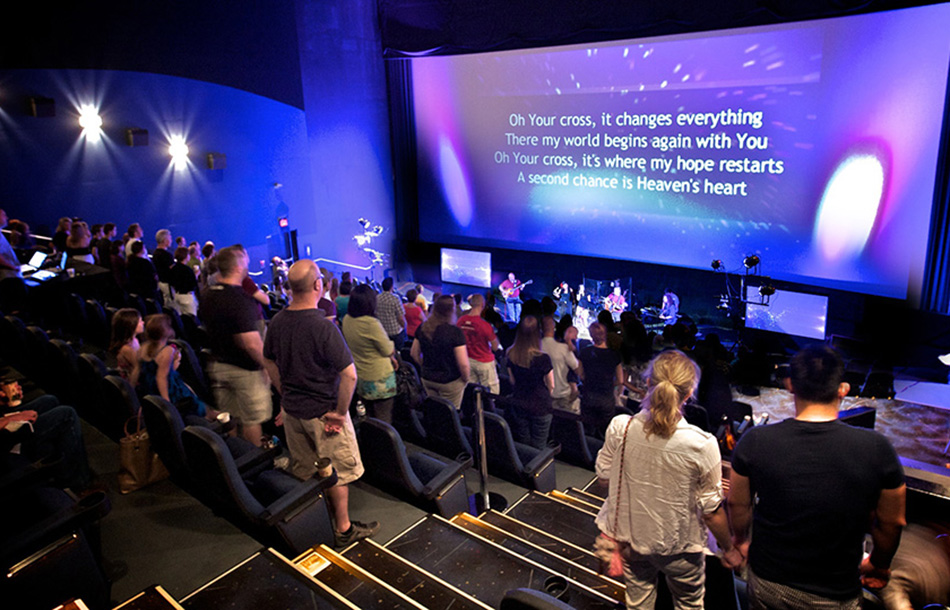 RENEW MILTON
Sundays: doors open 9:30am for coffee, tea & light breakfast snacks; service at 10:07am
Cineplex Cinemas
1175 Maple Ave., Milton, ON
Learn more
---
RENEW MAYFIELD WEST
Sundays, 10:30am
Southfields Village Public School
110 Learmont Ave.
Caledon, ON
Learn more
RENEW CAMBRIDGE
Sundays, 10:30am
Silver Heights Public School
390 Scott Road
Cambridge, ON
Learn more
3 WAYS TO GET CONNECTED AT RENEW
If you're new to faith or just checking it out, coming back to church after some time away, or looking for a new church, then we'd like to offer you three options for getting plugged-in to our church family:
FIND OUT
Join us for an information session to learn more about Renew Church – hear about our history, our vision, our values, and feel free to ask us any questions you like. Info sessions take place once a month before the service.
---
HELP OUT
Attend a volunteer orientation to learn how you can get involved in a Sunday morning ministry team – it's a great way to meet people and learn more about Renew. Volunteer orientations take place once a month before the service.
---
HANG OUT
Try out a Renew Group – explore faith in a relaxed, conversational environment in a group of 8-12 people who get together once a week. We offer an introductory group that runs for an 8-week period.
---
Please contact us for more information about how you can Find Out, Help Out or Hang Out at your local Renew campus:
Get Connected